John D. Setyo, M.D.


(Medical Doctor in acupuncture & regenerative medicine)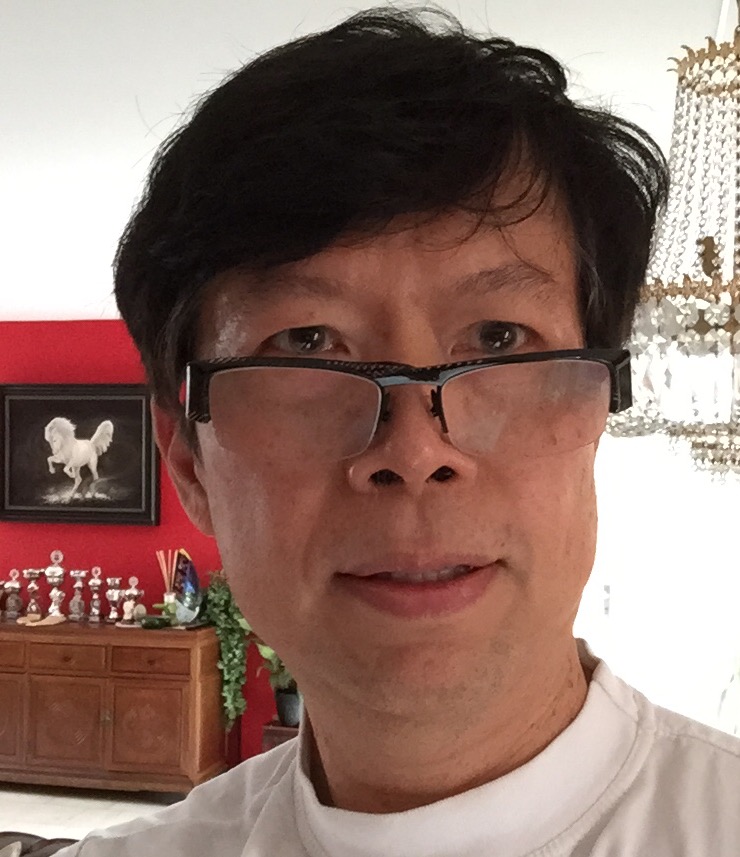 As a young scholar, after earning my doctoral degree in 1988 at the Erasmus University in Rotterdam, I began to study acupuncture at the NAAV. Immediately after passing the medical exam at the same university in 1990, the NAAV-C degree was achieved and even later Master degree in TCM after following the Chinese herbal module by Dr. Yang Yifan and a postgraduate clinical internship in a Chinese hospital of Hangzhou University in 2004/ Dept. of Internal Medicine and Oncology (with special interest in treating andrologic and gynaecologic cancer). I learnt Taiji, Qigong and Chan Meditation from 4 world famous masters: Fei Yu Liang, Yang Jwing Ming, Wong Kiew Kit and Dr. Shen Hong Xun. The Qi-induced treatment is very practical and effective in helping sick children (and adults with CANCER) without using any needles. Meanwhile I started to practice and fit these relatively unknown treatment techniques in my own TCM clinics in Maassluis (1991-2014), Rotterdam (2001) and Dordrecht (2012) until now and in Amsterdam (2012-2019). In my daily practice, the knowledge and skill in

TCM

and Chinese

Fengshui

 are integrated in Western Medicine and modern ASYRA technique. They give me a profound and deeper dimension in helping and coaching sick people changing their lifestyles and sick environments.

I have also had (in total more than 25 years) experience in practical Cosmetic Surgery. In 1991-1992 I have worked in the former Holy Hospital and Private Clinic Holystaete/ both in Vlaardingen as assistant of the very famous (late) Plastic and Reconstructive Surgeon Prof. Dr. Arlan Smith for several years. Later I start working in my own Private Clinic (Medical and Beauty Clinic BV) in Rotterdam.
In 2015 we applied a new advanced therapy in Regenerative Medicine for curing people who are suffering from different kind of PAIN syndromes with great success; such as Lyme disease, syndrome of Parkinson, difficult healed wound and osteoarthritis etc. I studied these new techniques in California, U.S.A. For the moment we must stop these incredible therapy possibilities awaiting for the approval from the Dutch Ministry of Health and Sport.
Silvia Setyo- Foe, acupuncturiste

(lid Zhong)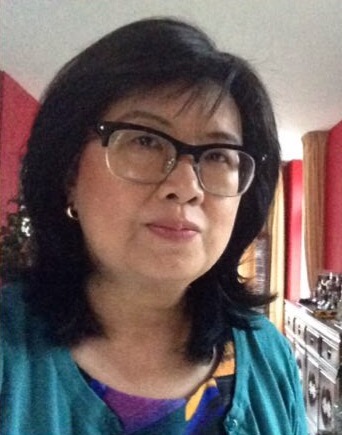 Silvia is werkzaam vanaf het begin naast haar man, dr. Setyo, arts niet praktiserend. In 2004 heeft zij haar acupunctuur diploma behaald bij Shenzhou University in Amsterdam. Om verder te verdiepen in de Chinese geneeswijze heeft zij in 2004 stage gelopen in het Ziekenhuis van Hangzhou, China. Zij is een fervent acupunctuur beoefenaar en leerling van de beroemde Dr. Tan Wu Bian (USA). Samen met haar echtgenoot beoefent en geeft zij ook lessen in Tai Chi Chuan, Qi Gong en Meditatie (leerling van meester Wong Kiew Kit/ Malaysia). Als acupunctuurtherapeute heeft zij zich verdiept en gespecialiseerd in de pijnbehandeling, inwendige ziektes, litteken-rejuvenatie therapie zonder aanraking, gewichtsbeheersing en de begeleiding ervan, uiteraard ook met de bijbehorende voedingsadviezen volgens de TCM. 

*
Per 17 maart 2016 werken alle behandelaren in onze praktijk als zzp'ers.